IMPACT. 
Deriving from the Latin word Impactus, meaning to strike against or the force of an impression. 
Morehouse School of Medicine uses What We Do Best to strike against the health disparities that plague underrepresented communities. It is our belief that the impressions we make through the cultivation of culturally responsive healthcare leaders, can transform the inequitable healthcare landscape. 
IMPACT: The World Needs What We Do Best, the campaign for Morehouse School of Medicine is entering its second phase. We have narrowed our campaign priorities into three pillars- Education, Innovation and Capital. 
We invite you to join us. 
Together, we can propel our IMPACT in the name of health equity. 
Learn about Phase Two
Education
Tomorrow's Health Learners and Leaders
Innovation
Transformations in Health Equity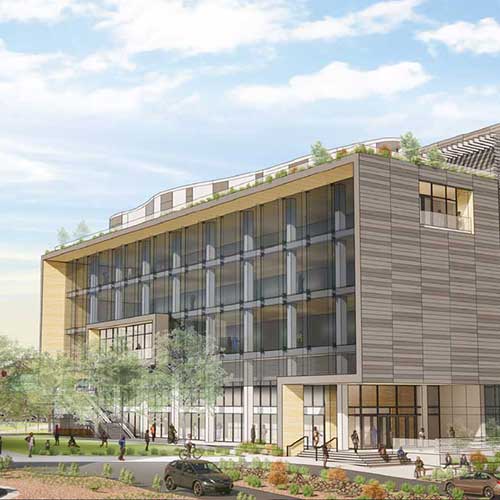 Capital
Supporting our growth supports our mission
Message from the President and Dean and the Campaign Co-Chairs
We hope you will join us on this journey of transformation.
Let's make an IMPACT.
Message from the President and the Campaign Co-Chairs