Morehouse School of Medicine is on a mission to serve the underserved and solve the most pressing problems in the world today. Through graduate education, clinical innovations, community service, pipeline programs, and research, we are strengthening healthcare in this country and around the globe. With your support, we can do so much more. Join us in making an impact.
Clinical Innovation
Transformations in Health Equity
Community Service
Medicine With a Social Mission
Pipeline Programs
Pathways for Tomorrow's Healthcare Professionals
Research Excellence
Breakthroughs That Benefit All Populations
Education
Tomorrow's Health Learners and Leaders
Message from the President and Dean and the Campaign Co-Chairs
We hope you will join us on this journey of transformation.
Let's make an IMPACT.
Message from the President and Dean and the Campaign Co-Chairs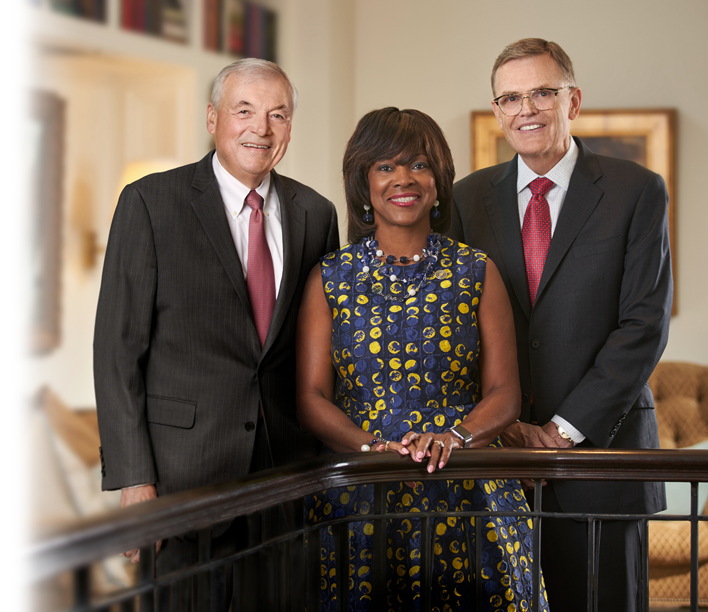 Morehouse School of Medicine By the Numbers
Our rank in a
national survey of medical schools for their dedication to the social mission of medical education.
The percent of
students who receive scholarship support.
The percent of our alumni who practice primary care.
The percent of MSM students who plan to care primarily for an underserved population. The national average is below 35 percent.