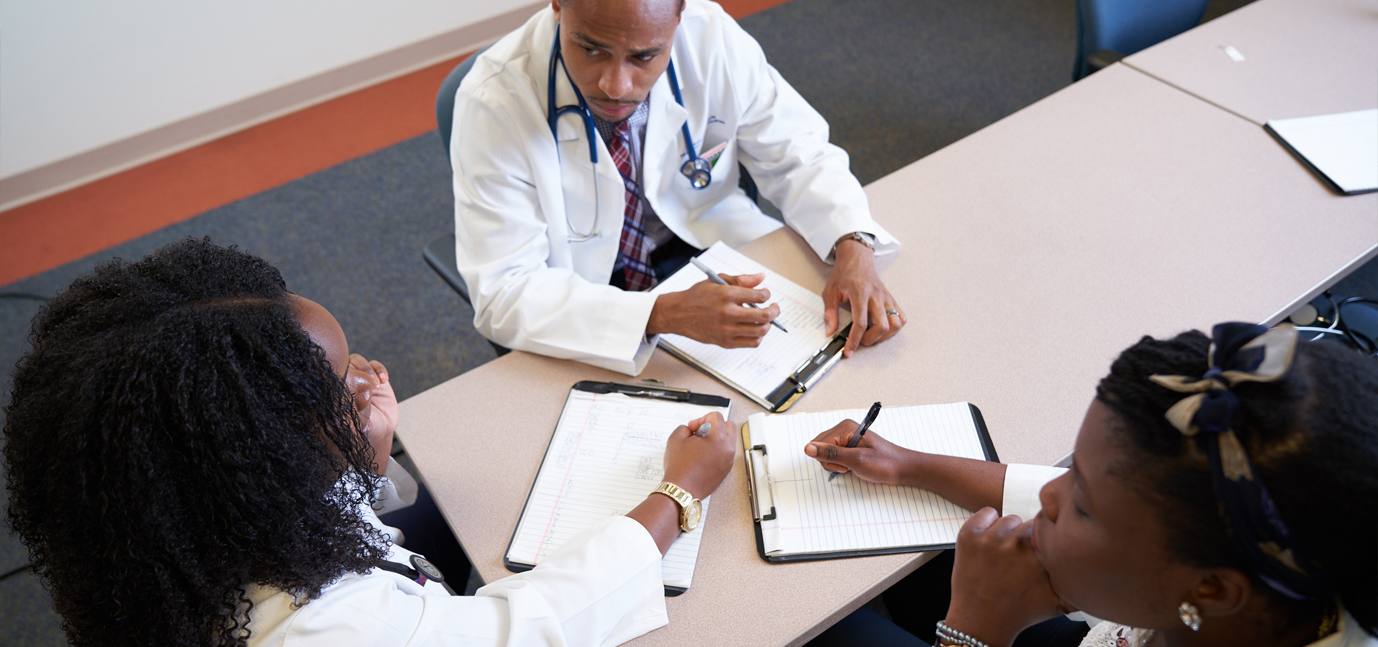 MSM Receives $2.1 Million Grant from Bloomberg Philanthropies for Mobile Covid-19 Vaccinations
Morehouse School of Medicine has received a $2.1-million grant from Bloomberg Philanthropies' Greenwood Initiative to expand the medical school's program to provide COVID-19 vaccines to underserved communities. Working with trusted community partners, MSM will bring its mobile medical unit to Georgia's most vulnerable communities and set up temporary vaccination sites that will allow for more equitable and widespread access to COVID-19 protection.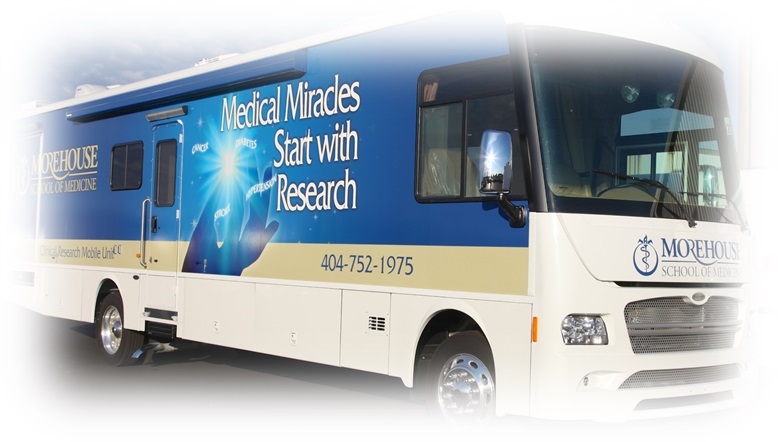 We hope you will join us on this journey of transformation.
Let's make an IMPACT.