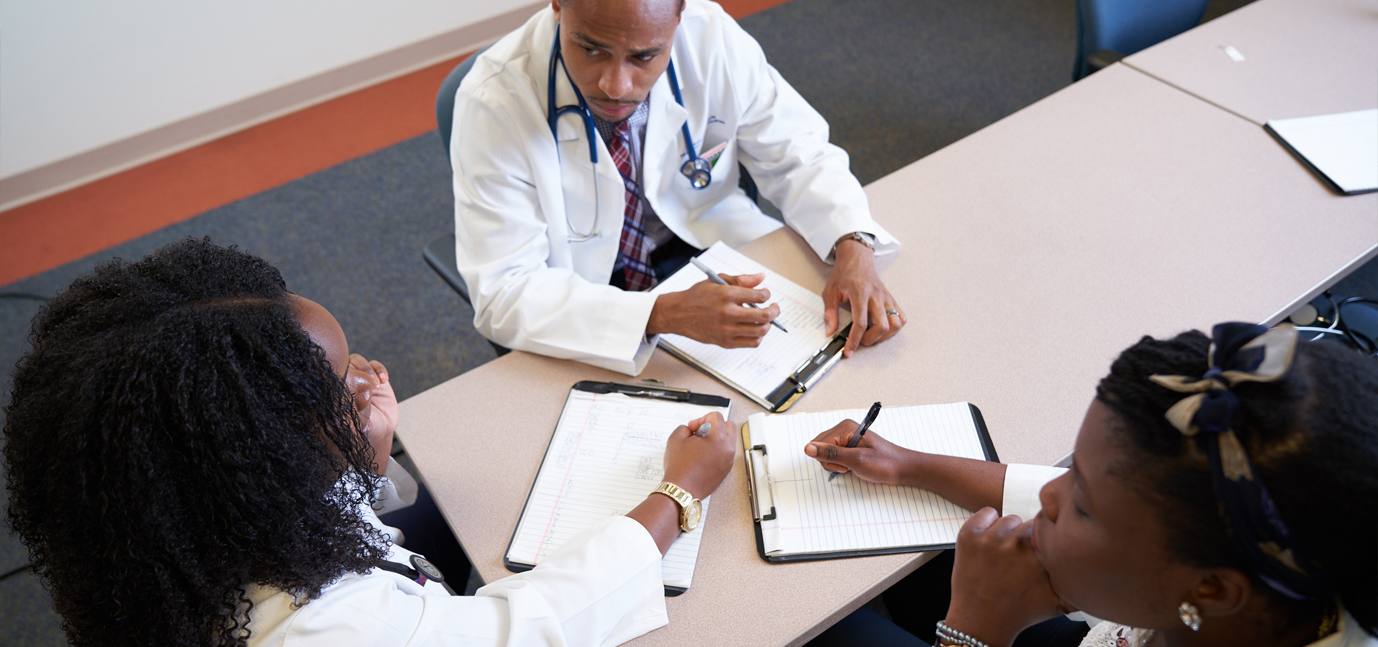 Morehouse School of Medicine Receives $1.1 Million Grant from Truist Foundation
ATLANTA (Feb. 16, 2021) – Morehouse School of Medicine (MSM) today announced it has received a $1.1 million grant from Truist Foundation to expand the institution's telehealth services that experienced a 700 percent increase in demand during the COVID-19 pandemic.
Morehouse School of Medicine's clinical arm, Morehouse Healthcare, launched MHC Telehealth in 2018 to offer patients in rural and underserved areas of Georgia consultation and care using videoconferencing technology. Demand for the service surged during the first 60 days of the COVID-19 pandemic as isolated patients sought solutions that could improve outcomes and keep them out of the already overburdened hospital system.
The new grant will also help establish a telehealth-digital epidemiology unit at MSM that will significantly boost the medical school's artificial intelligence, machine learning, mobile health, and big data capabilities.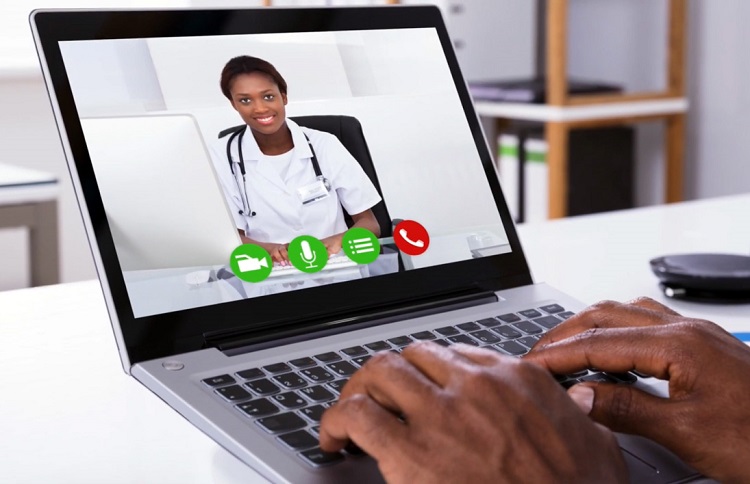 We hope you will join us on this journey of transformation.
Let's make an IMPACT.